ABOUT US
We represent the students of the College of Engineering & Applied Science on all relevant issues, specifically with curriculum, academic and professional standards, and university and college computing services. We also assist the students with professional, social, and leadership development. If you want to take an active role in the education that you receive, then becoming a member of the Engineering and Applied Science Tribunal is the ideal way to convey your ideas and concerns to the college administration and faculty.
OUR MISSION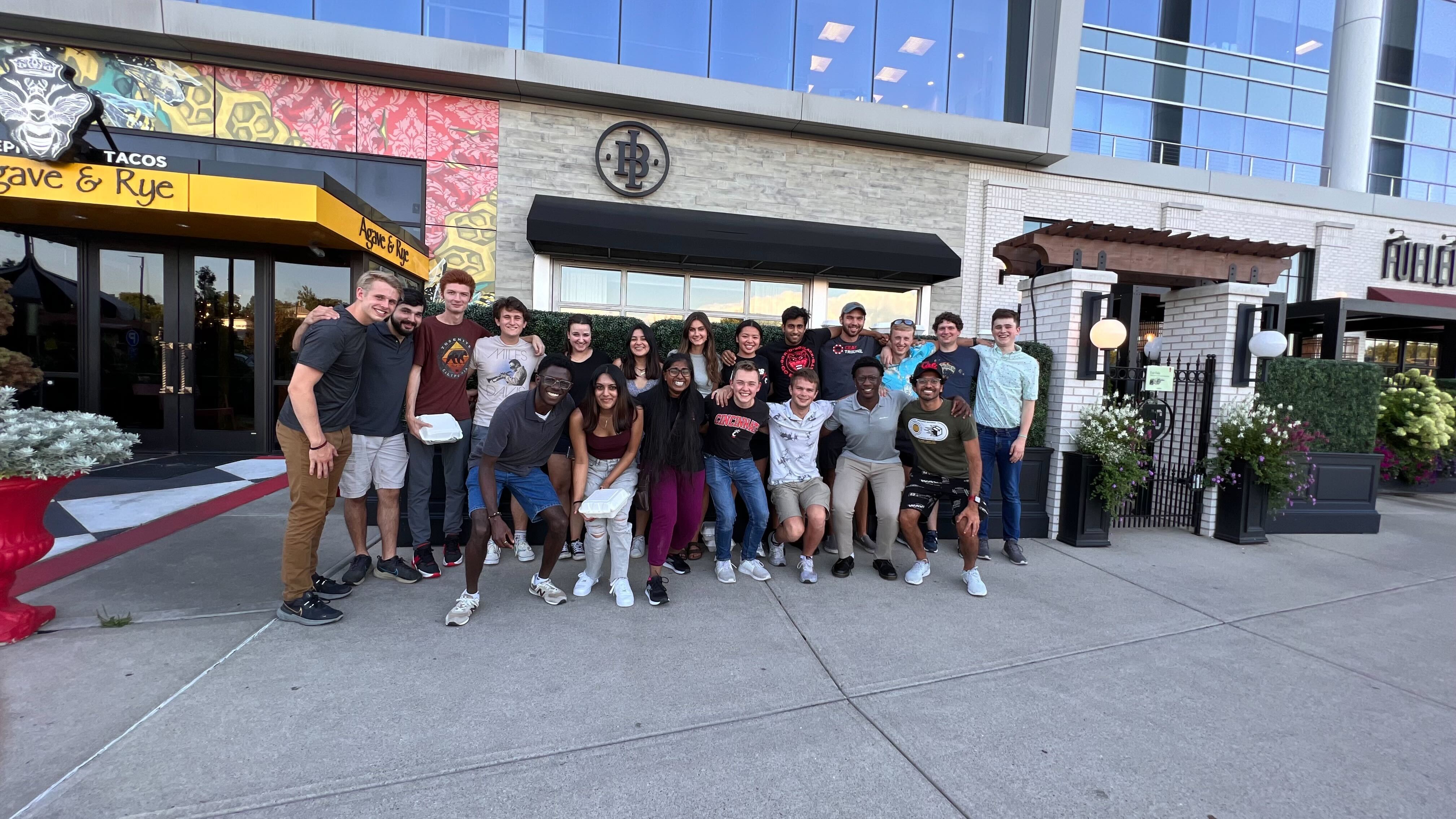 The University of Cincinnati Engineering & Applied Science Tribunal, founded in 1908, is one of the largest and most active student organizations on campus and serves as the student government entity for the college. Membership is targeted towards undergraduate College of Engineering and Applied Science students but is open to any student at the University of Cincinnati. Our mission is to act as a liaison between the administration of the College of Engineering and Applied Science by representing the student's voice concerning the policies and curriculum of the college. For more information about the organization and how to get involved, read about our committees.
OUR EVENTS
SUN
MON
TUE
WED
THUR
FRI
SAT
Selected Events
The selected date has no events.
Upcoming Events
There are no upcoming events at the moment.